EVENTS
HOW TO LOVE
November 7, 2014, 7pm

In the frame of the Artistic Dialogue taking place at Kleiner Salon, the artists Angela Kaisers and Laura G. Jones, along with academic mentor Lorena Juan Gutiérrez, invite you to join them in a creative journey through love, lust and everything in-between.
SCREENING OF "HOW TO LOVE": An ecclectic selection of Internet videos curated by Angela Kaisers, Laura G. Jones and Lorena Juan Gutiérrez

OPEN MIC + DISCUSSION: Instructions, experiences, unwanted advice and recipes in order to master or deconstruct love

OPENING OF THE LOVE LIBRARY AND READING CORNER
WHERE
Kleiner Salon
Manteuffelstr. 42 Berlin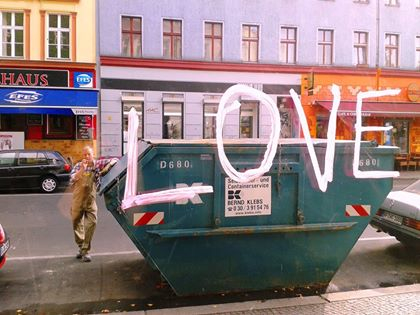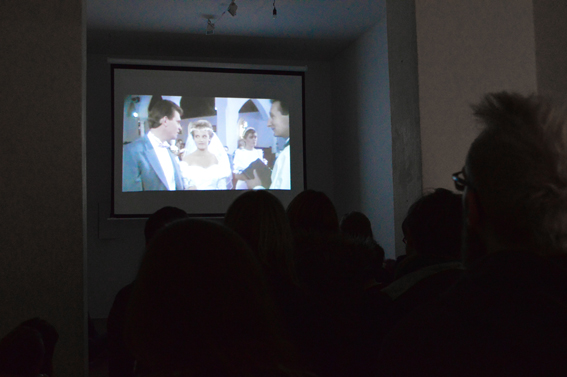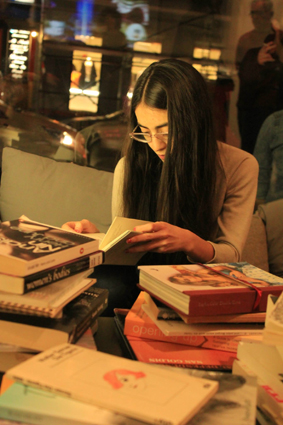 OUT OF LOVE WITH LOVE
units of measurement

Exhibition opening
November 21, 2014, 7pm

Exhibition closing
December 6, 2014, 7pm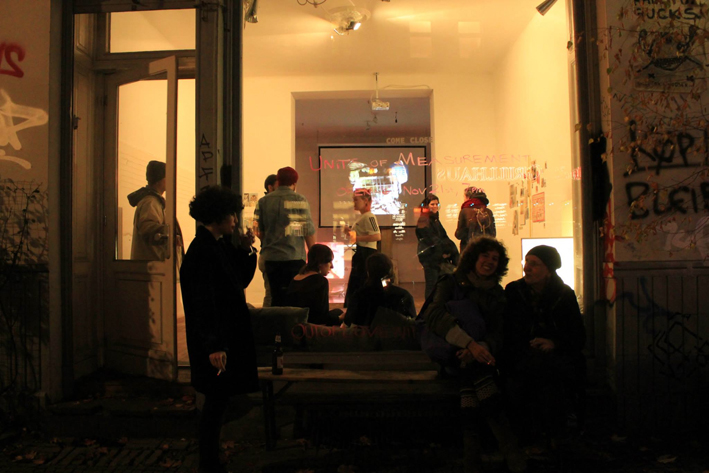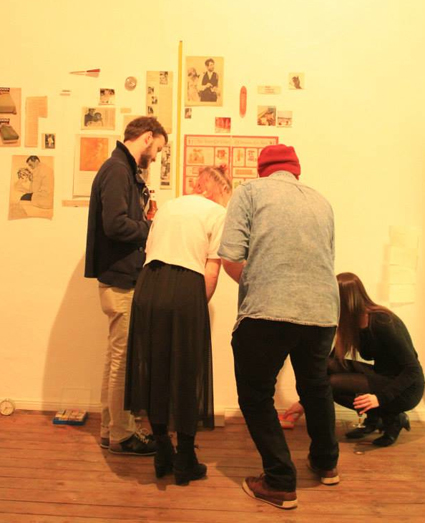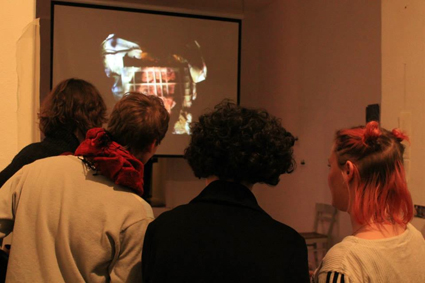 SCREENING OF "LOVE ADDICT"
December 4, 2014, 8pm

As part of the artisticDialogue project at Kleiner Salon we invite you to join us for a screening of LOVE ADDICT by Danish director Pernille Rose Grønkjær, in association with Mobile Kino.

What haven´t we done in the name of love? Throughout history we have fought, conquered, killed and been killed in the name of love. We´ve written songs, poems and books in an attempt to capture this ultimate feeling.

What if this love takes over your life? When every decision, every thought and every single second solely depends on another person´s actions? And what if this love is just a figment of your imagination?

Through seven personal stories comes a tale of the longing for life´s ultimate aphrodisiac:

Love.